Myers Family Dentistry
Staff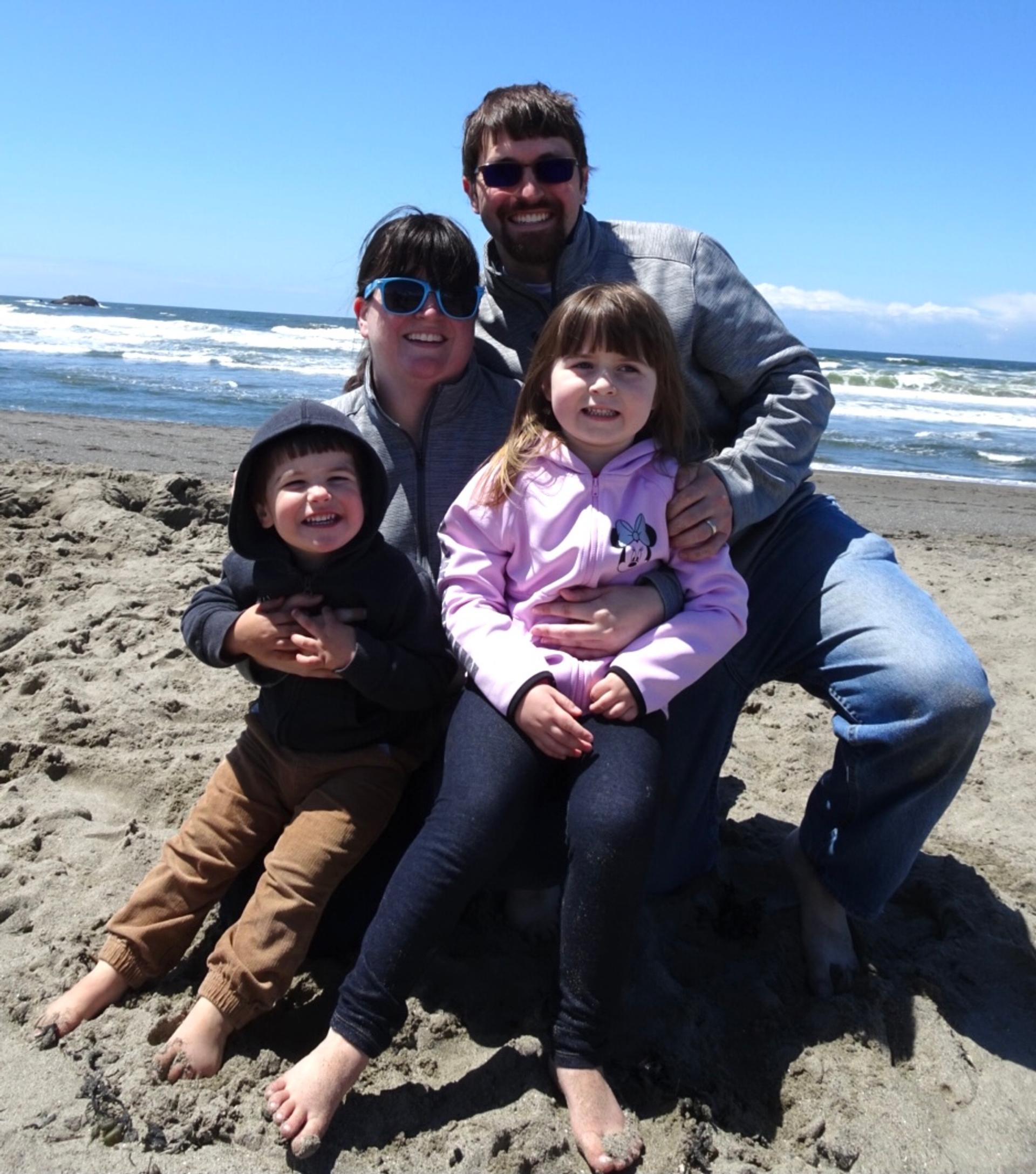 Joshua Myers, DDS
Dr. Joshua Myers strives to provide the best quality care to his patients by staying current with the latest developments and technology in the dental profession. He enjoys making patients more comfortable with their smile and providing them with better overall function of their mouth.
After graduating Suma Cum Laude from The College of Idaho in Caldwell, Idaho, he attended dental school at Creighton University in Omaha, Nebraska. Creighton University's dental training is different than almost every other dental school in the nation in that it only trains General Dentists. This means specialized training is invested in the general dental students and not students studying to be specialists. As a result, dentists graduating from this institution excel in all areas of general dentistry.
Dr. Myers originates from the small town of Homedale in southwest Idaho. Prior to his dental education, he fought fire working for the U.S. Forest Service where he had the opportunity to travel throughout the rural forested areas of Oregon. Upon completion of his studies, he sought out a location in southwest Oregon where he could practice dentistry, raise a family, and become an integral part of a small community. Joshua enjoys hunting, fishing, and anything involving the outdoors which is why he loves the Winston area. He also enjoys oil painting, woodworking, working on cars, and spending time with his wife Tirzah, their daughter Layla, and son Luke.